In an endeavour to provide end-to-end imaging solution we have created a pool of subject matter experts and their collective efforts deliver high end results.
Domain experts are creative and passionate about getting your unique message across to create a unique identity in the market place.
Design Development
Design development demands creative flair, up-to-date knowledge of industry software and a professional approach to time, costs & deadlines; while maintaining the confidentiality!
Our experts interact with customers to understand their specific requirement, develop innovative ideas and concepts and finally translate it into a design that is feasible to reproduce through prints in volumes.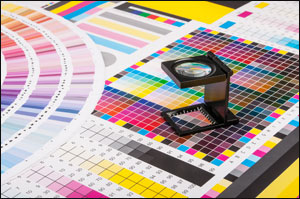 Product Development
Technical experts evaluate the customer's specification, understand the application and accordingly propose the right product to customers that meets or exceeds expectations.
We always keep on experimenting with various substrates, ink pigments & designs to innovate new products. We use modern printing techniques to achieve spectacular results.
Our existing product range includes Graphics made from various substrates like vinyl, polyester, polycarbonate etc. for both indoor and outdoor applications.
We have special series of graphics for automotive application.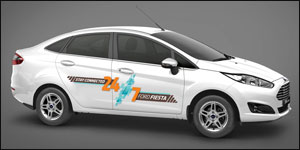 Graphic Application Support
We have a team of experts that conducts workshops or training programmes to provide graphic application support to our customers.
Based on the application technique we develop Application Instruction Manual (AIM) that elaborates the detail procedure of application with illustrations.