About Us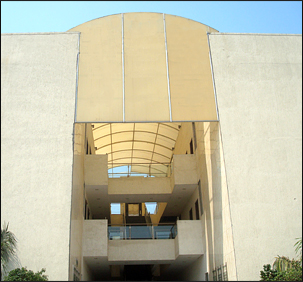 Rybcal India Private Limited (formerly known as A V Speciality Labels Private Limited), an ISO 9001:2008 certified company, is one of the leading manufacturers of self-adhesive labels/Graphics (Functional & Artistic).
The company has 10 years of rich experience in graphic manufacturing and has a very prominent presence in the market, especially in functional graphic segment.
With Rybcal as a new identity, the company has also established its presence in the most challenging automotive graphic segment. The list of esteemed customers includes the giants like Exide Industries, Ford (India), Ashok Leyland etc.
In an endeavour to become the most sought-after graphic manufacturing company, Rybcal has recognised the need to be the best in technology and hence set up a state-of-the-art manufacturing facility, with modern printing machineries and auxiliary equipment, at Pimplas, Thane.
A team of seasoned, experienced professionals with sound technical knowledge and greater sense of creativity is committed to provide innovative imaging solutions.
Vision
Creating customer value & delight through innovative technology and creativity.

Mission
Fostering creative excellence

to help customers enhance their brand value through innovative graphic solution.

Our Values
Responsibility
We work with a sense of responsibility towards our Customers, Employees, Business Partners and Community.
Integrity
We conduct our business in ethical manner and act with honesty & integrity.
Innovation
We drive innovation at all levels of business.
Technology
We recognize the importance of technology and hence are on constant look out for its feasibility.
Excellence
We work with passion & commitment to achieve excellence in everything we do.